From brochures and annual reports, to computer-based presentations and websites: written communication takes place in a vast array of formats. MHT Corporation can work with all of them.
Not just translation, but graphic design and layout, original or reproduced.
We can even take care of your multilingual prepress and printing needs.
Are you faced with a layout job, perhaps in a language you can't check, and have an impossible deadline?
Call us. We understand the business and know what a deadline means.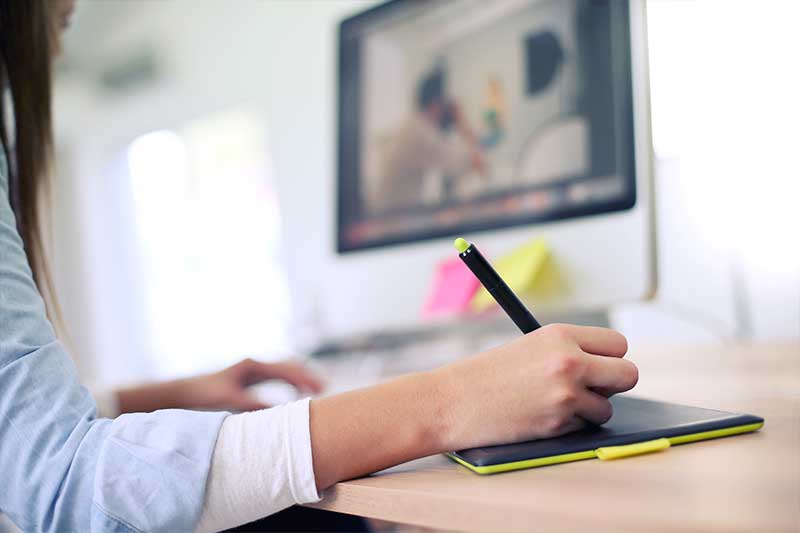 MHT Corporation's commitment is to work with you to achieve cost-efficient solutions for your specific printing needs. We support your DTP requirements at every step, from the all-important initial design stage-something that requires an in-depth knowledge of the target culture-through to final printing and delivery.
To solve your cross-platform concerns, we'll work on the platform of your choice and in your preferred application. If you are faced with a new challenge, say the need to produce output in a new language, and haven't any idea how to go about it, we will be happy to advise you on solutions.
We supply the output you need, in the form you need, to suit your requirements.
Whether you want a menu in Italian, a user's manual in Japanese or a company brochure in Korean, we have the service to meet your needs.