MHT Corporation can help you create the content you need for your website, and we can do it any language.
Text
Our technical and copy writers can work with you to create quality descriptions about your company and its products and services. We can also assist you in producing compliance documents, such as privacy statements.
Graphics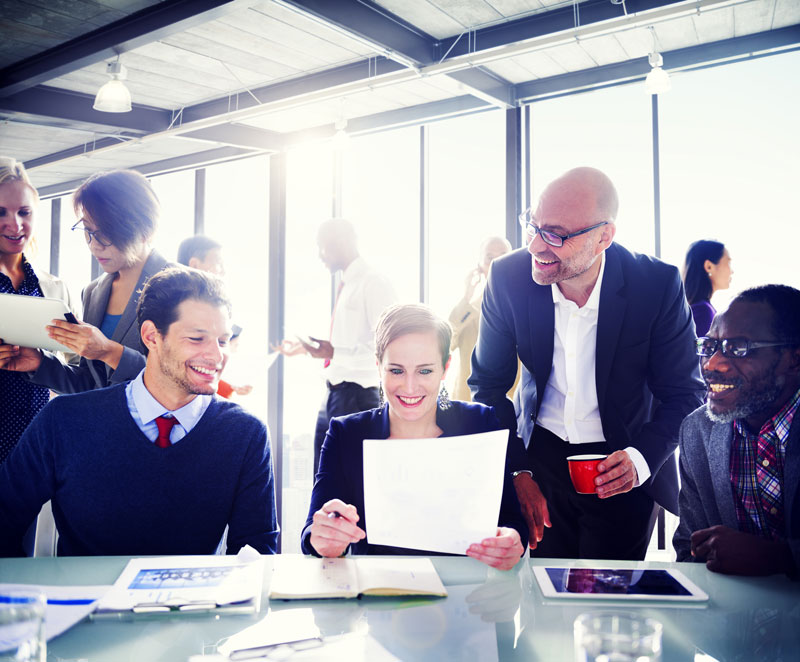 Call on MHT Corporation's talented graphic designers to create or adapt arresting images for your site. We can produce motifs, icons and logos to create just the right look and feel.
Video
Careful use of video can transform a website and draw attention to key areas. Video is ideally suited to creating company or product tours. Our programmers can lend a touch of excitement to your site. MHT Corporation partners with experienced video production companies to produce corporate video content of the highest quality, for a surprisingly affordable price.
Audio
With its own in-house studio and equipment, MHT Corporation represents an extremely cost-effective solution for high-quality audio content. We have experienced narrators in all languages and the technical expertise to integrate audio content, for example with Flash animation.