MHT Corporation has been providing fast, quality translation services to public and private sector organizations of all kinds since 1991. Over the years, we have responded to some very diverse demands: from urgent press releases to annual reports, internal company memos to political speeches, technical specifications to articles on haute couture, and translations of a single word to manuals of thousands of pages.
To each translation task, we've brought the same commitment: to provide a service that meets your needs for quality, cost, speed, and confidentiality.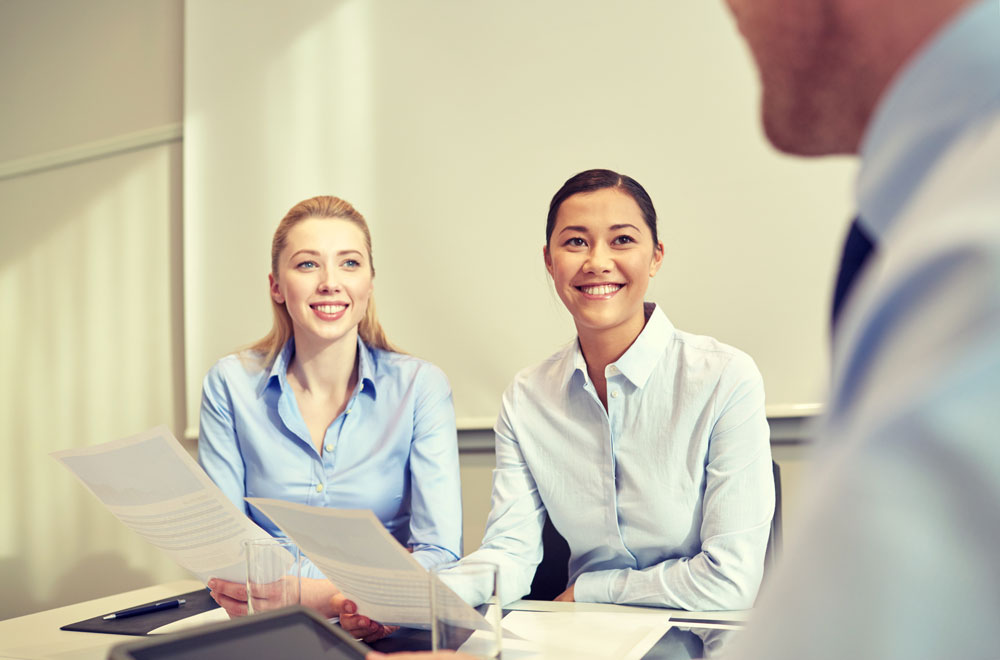 Quality
MHT Corporation employs a translation process that reflects many years of experience in achieving the key quality criteria of accuracy, subject knowledge, and writing quality.
Unlike agencies that claim to work with "thousands" of translators, we work with a select group of experienced specialists, employed only after passing a stringent trial period and committed to ongoing improvement through a process of feedback.
Our translators are supported by a comprehensive quality control process that involves checkers, editors, and, for technical jobs, subject specialists.
MHT Corporation recognizes that accuracy alone is insufficient if the translator doesn't understand the subject matter, so we assign jobs only to translators and editors who have expertise and experience in your area.
Our language professionals develop their subject expertise by combining academic qualifications, practical work experience, and years of translation or editing in the field. So they approach a job with a broad and deep understanding of the field, knowledge of appropriate terminology, and the ability to track down appropriate references.
To impress your audience, a translation doesn't want to read like, well, a translation. To ensure that your documents read naturally, we use professional editors to add polish. Whether it is ad copy or investor relations materials, patent applications or product brochures, we'll make sure that you give the right message to your audience.
Cost
MHT Corporation understands that translation costs can be burdensome. For more than a decade we've been constantly searching for ways to produce cost savings that we can pass on to our clients.
Cutting costs and improving quality can be contradictory goals. But through innovations that harness the advances in IT over the past decade, we've been able to resolve the contradiction.
With new developments like ToTranslate, our Web-based translation service, we not only minimize the cost burden for our clients, we are able to offer improved quality, speed, and confidentiality as well.
Speed
MHT Corporation has built a deserved reputation for being one of the best in the industry at meeting tough deadlines. Again, through innovation in our processes, we've been able to minimize our turnaround times without sacrificing quality.
Because most of our language professionals work exclusively for us, we're able to put your work into the translation process instantly, and we're better placed to negotiate ways with translators and editors to meet tough deadlines.
Our translators, checkers and editors communicate using our sophisticated intranet/extranet to instantly tap the resources they need to resolve questions and problems that arise during the translation process.
Confidentiality
MHT Corporation is accustomed to handling highly sensitive documents. We understand the critical nature of confidentiality.
All staff at MHT Corporation sign non-disclosure agreements and we use secure storage and other safeguards to ensure that your documents remain protected.
We're also able to offer extra measures to meet special requirements.
---
Our Pricing Policy
1. Basis
Traditionally, it was common for translation companies in Japan to price translations based on the word or character count of the target (translated) document. We believe that this approach has drawbacks. For instance, the client is at risk of paying extra for verbose writing. It is also more difficult for the client to produce an accurate estimate of the translation cost in advance.
In principle, MHT Corporation bases its prices on the number of words or characters in the source (original) document. Our clients can determine the exact cost in advance (for example, by using our ToTranslate instant quoting tool). Our editors are motivated to produce good, tight writing. This approach is increasingly the international standard and it is compatible with online translation tools.
*MHT Corporation can provide quotes based on the target document by special arrangement.
2. Levels
Translation needs vary. Some translations are required simply for understanding. Others will eventually be published. One translation might be a memo sent to a colleague overseas; another might be a flagship document such as an annual report. Translations might involve general matters such as arranging an appointment or highly technical content such as that found in a medical patent.
Recognizing this diversity, MHT Corporation provides three service levels: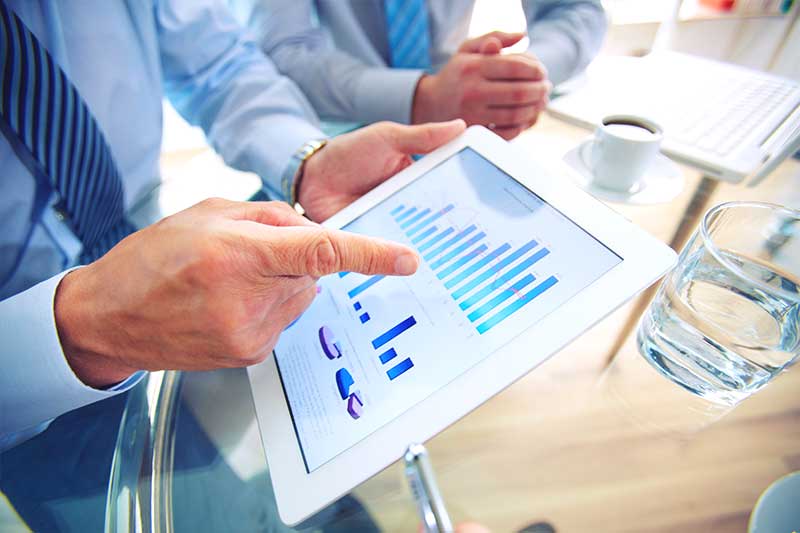 Economy Class
Translation for information purposes only. Fast, accurate translation at our lowest price. Translations will not be edited.
Business Class
Suitable for most purposes. A three stage process involving translator, checker, and editor, each with experience in the subject.
First Class
For the most important documents, requiring excellent writing or technical expertise. After the translation, documents are checked and edited twice each for the best results.
3. Pricing Inquiry
To receive our latest price list, please inquire here.